Provider of Capital & Strategic Services Since 2007
Trusted private investment firm
Explore investment opportunities within the dynamic energy industry by partnering with Carta Energy. We are a leading private investment firm focusing on renewable energy companies and technologies, midstream and infrastructure assets, and oilfield service firms.
Our focus on these core areas allows us to provide unparalleled expertise and knowledge to consistently deliver innovative and forward-thinking strategies that help achieve unique business goals.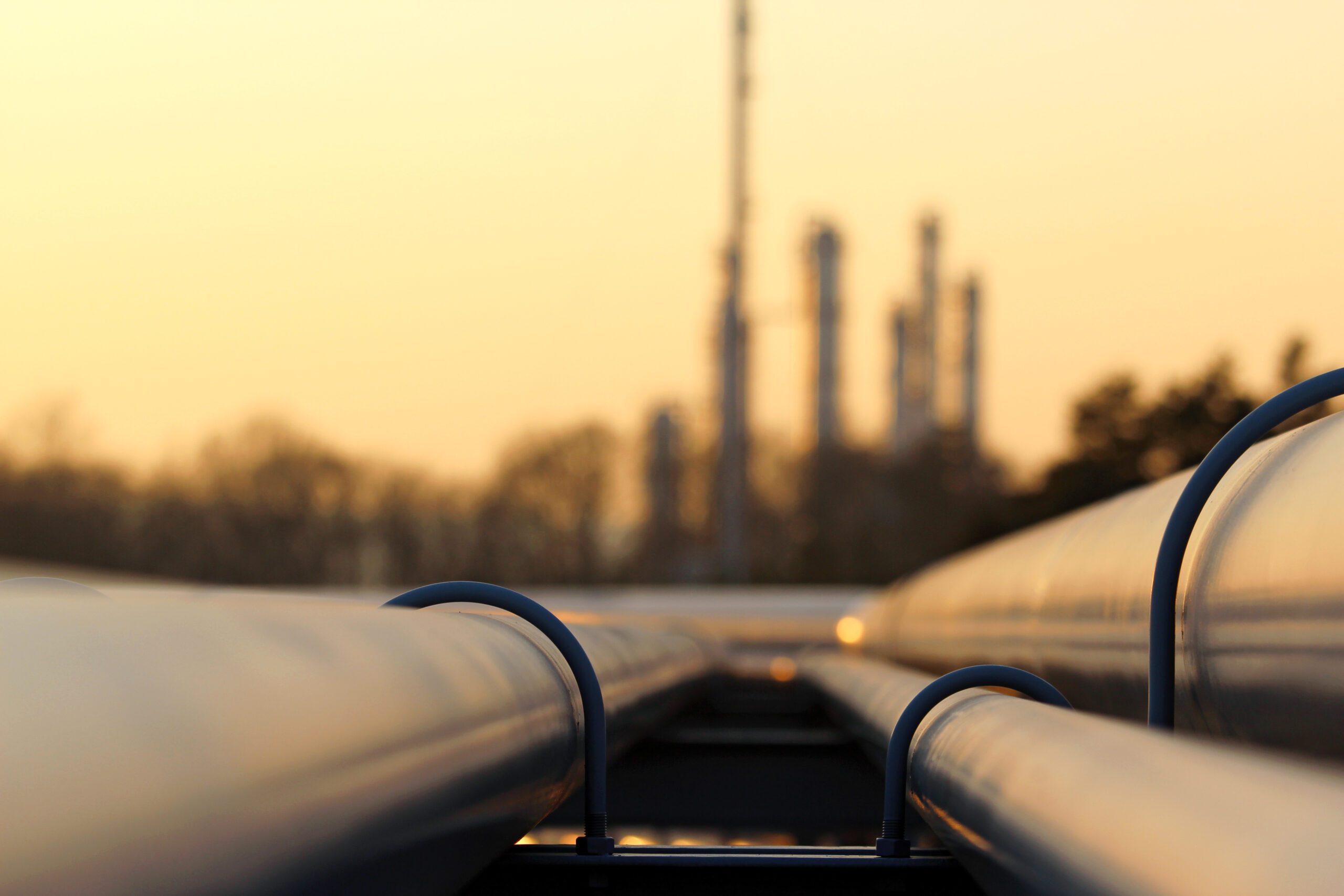 Smart investments, optimized results
We aim to identify and capitalize on the most promising investment opportunities as a private investment firm. We deploy capital strategically and selectively across our core areas, leveraging our deep understanding of the energy industry to create value for our stakeholders. Our approach is disciplined and data-driven, ensuring that each investment is evaluated rigorously and with a view toward long-term profitability.
At Carta, we don't just identify great opportunities—we also actively pursue them, either through organic development, acquisition, or investment. Our founder boasts a wealth of experience in the energy industry, having completed a wide range of projects across all of our focus areas. This expertise allows us to identify and provide tailored investment solutions that meet the unique needs of our clients.
Partner with us
Rely on our private investment firm to assist your business in achieving your financial goals. Contact Carta today to discover various investment opportunities in the energy industry and learn how we can help your business.
Learn more about us